Auto Transport and Car Relocation
Looking For A Reliable Moving And Storage Company In Chester County PA?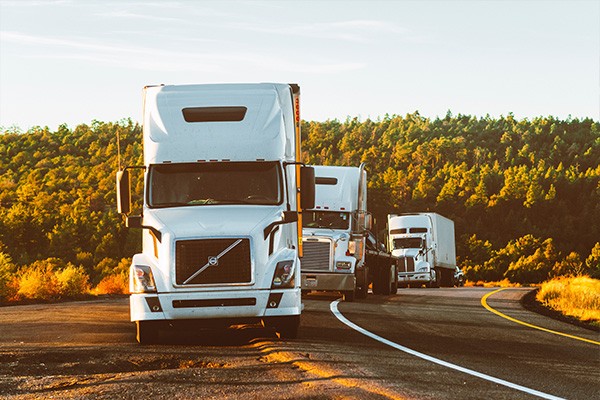 Arranging the transport of your cars, trucks, vans and boats, door to door by truck, to and from all points in the USA including Alaska and Hawaii. We can even transport it internationally.
If you have any questions, be sure to give us a call at 888-737-3433
Chester County Moving and Storage is Chester County's trusted source for
moving and storage services.