Interstate and Intrastate Moving Services
Looking For A Reliable Moving And Storage Company In Chester County PA?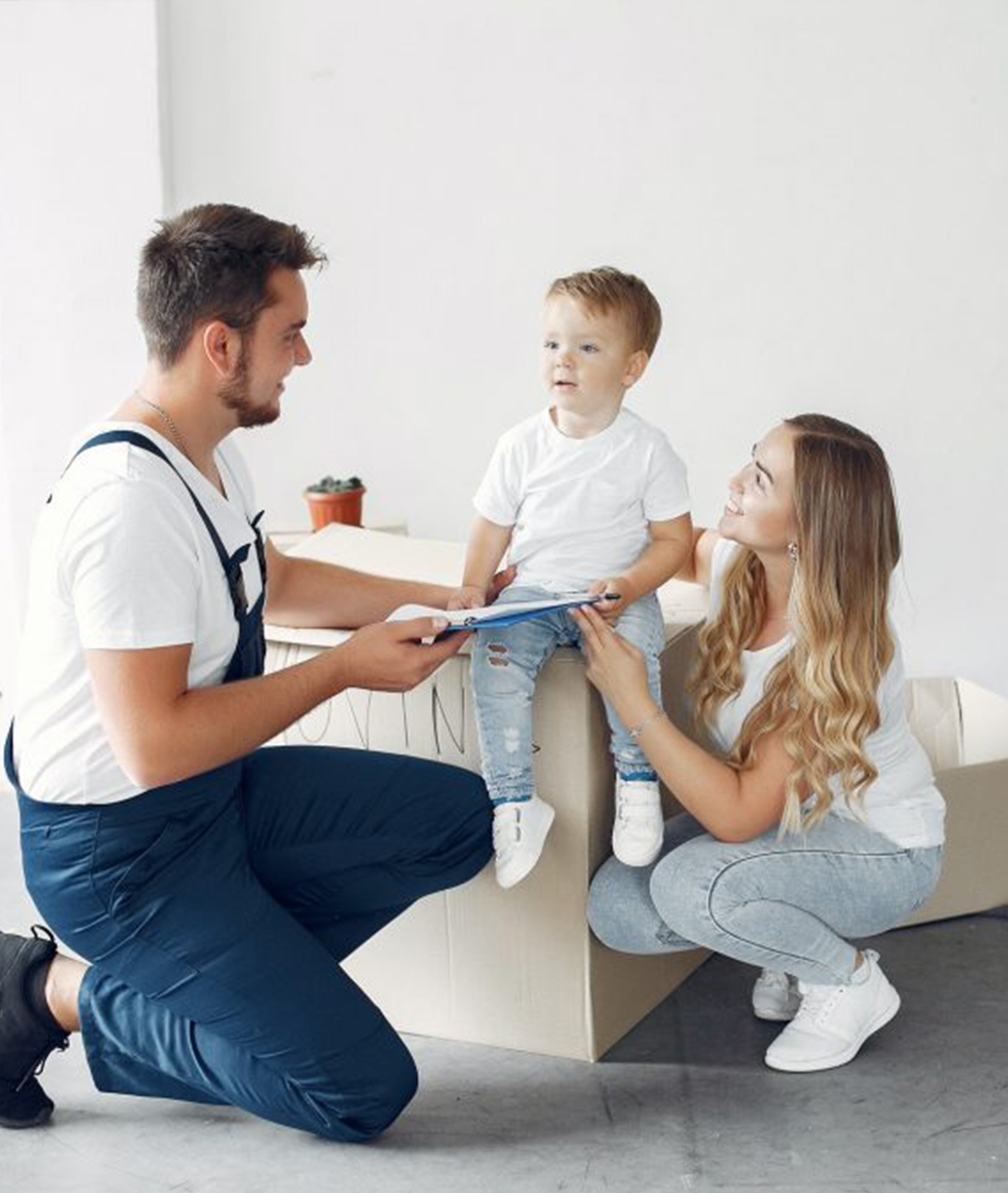 Interstate moves (any move going between states)
The name Chester County Movers will always be "FIRST" in quality & dependability… a reputation we are committed to maintain. Our performance rating has traditionally been one of the highest in the industry and is your assurance that there's no finer moving service available today.
Chester County Movers is an agent for National Van Lines, representing quality nationwide as well as worldwide. All transferees are contacted before, during and after the move to assure that all authorized services are performed.
Every aspect of Chester County Movers service is designed to provide a trouble-free relocation.Long distance moving prices are based on some of the following information:
Weight of shipment
Mileage from both origin and destination address
Amount of packing required
Number of bulky articles, if any (Big Screen TV's, Canoes, Cars, Pianos, etc.)
Valuation Protection selected, if any
Custom crating.
Intrastate Moving (anywhere outside a 40 mile move radius in Pennsylvania)
Our local team will handle the packing of your belongings and the time line of your move. We have an intrastate division of professional drivers that concentrate specifically on California relocations. You can rest assured that your belongings are safe and secure in our clean air-ride vans.
Chester County Moving and Storage is Chester County's trusted source for
moving and storage services.