Looking For A Reliable Storage Company In
Chester County PA?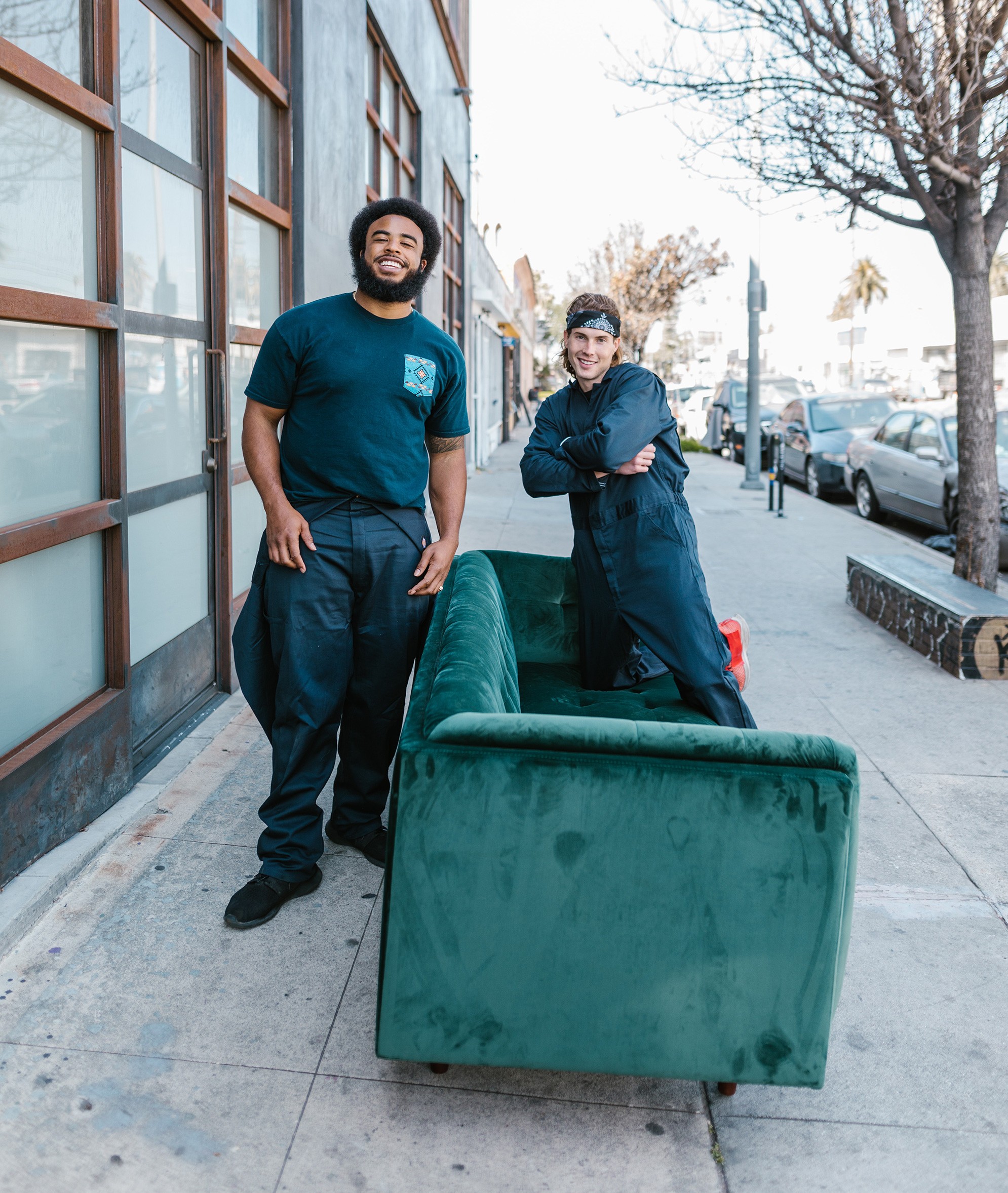 Residential Storage Services
Our experienced Chester County Moving & Storage packers know all the best ways to protect and package your possessions. At your destination, unpacking receives equal attention. Furnishings are arranged to customer satisfaction.
It is Chester County Moving & Storage's desire to resolve all matters quickly and equitably to maintain customer goodwill. Should you decide to do your own packing and want to purchase boxes, Chester County Moving & Storage has a variety of sizes and types of cartons. Don't be afraid to ask about our wardrobe rental program.
Logistic Storage Services
Yes it's true we store more than household goods. Our warehouse is outfitted with racking that we can specially arrange to fit your product to maximize your space and keep your costs down. We offer several different means of handling your product; all of which can be displayed to you on site. Call today for a free tour of our facility to see if Chester County Movers Logistic Storage is right for you.
Record Management Division Services
As our customers grow we have grown as well; from moving around the world to storing your files and other important records that is important to your corporation. Our record management division will store and track your records in a climate controlled and HIPAA approved warehouse.
Are you using expensive office space to store files?
How costly is your in house document management?
Is your current tracking system effective?
In today's fast-paced business environment, immediate access to information can be critical.
Why not let a professional ensure that your valuable documents are always there when you need them?
Call us for an estimate to store your records. Don't forget to ask about our seasonal specials!!
We will dispose of your unwanted items from one piece to the entire content of a home at reasonable rates.
Chester County Moving and Storage is Chester County's trusted source for
moving and storage services.