Best Residential and Local Movers in Chester County
Looking For A Reliable Chester County Moving Company?
Chester County, PA Residential Moving Services
When you approach a moving business, you're likely looking for a comprehensive solution to each and every moving need. It's understandable that you don't want to encounter any obstacle on the moving day as you've got so much to do after reaching the new home.
As the leading family owned business in Chester County, PA, we know what you're expecting – and what you should!
What to Expect from Professional Movers in Chester County
Is saving money your top priority? Not necessarily. When you hire a mover, your first priority is to move your stuff without a scratch, on time, and with a minimum of hassle. Well, to make it simpler, we've compiled a list of things you should expect from the moving professionals.
Attending to Your Moving Needs
While you explain your requirements, you should also check whether the mover pays attention to it. Obviously, probing questions would mean they want to extract more detail, which will eventually help them come up with the best moving solution.
True and Honest Free Estimate
There are different services related to a single move. Loading, unloading, and packing make a huge portion but to calculate the moving cost, one needs information related to time, distance, moving storage volume, etc. The purpose is to get as close to the free estimate provided by the moving service as possible.
Efficient and Experienced Movers
Professional and experienced movers in Chester County should be able to provide you with proofs. No matter which part of the country you choose to move, they should have the basic knowledge about the local laws and moving needs. Needless to say, they have the resources – staff, connections, equipment – to do the job.
Right Moving Equipment for Small or Big Move
Loading and unloading without the right equipment will only add more time, hence, you might end up paying more than planned. Also, the moving process will be lengthier and may cause more delays in the moving schedule, not to mention the higher risk of injuries involved.
We know you don't want that to happen – that's why you opted for professional moving services in Chester County.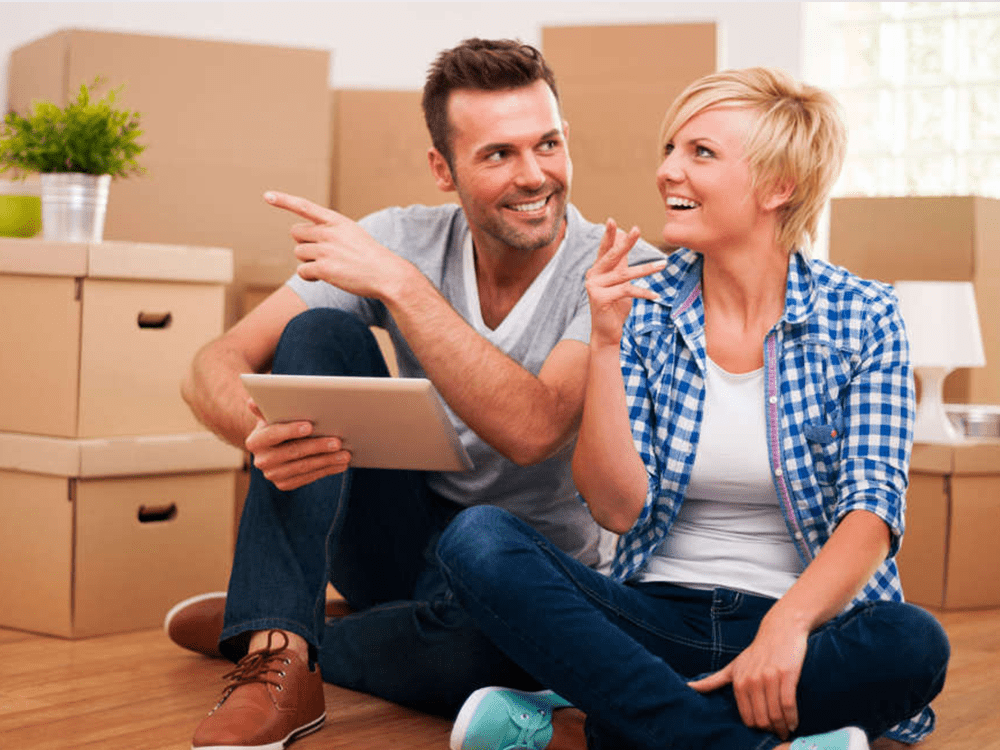 Each and everyone of your moving stuff needs proper care and attention. Only a professional understands how to pack the stuff, how to load and unload it, and where to put it in the moving truck to ensure maximum protection. Plus, the moving storage is required in most cases since you don't want to carry all the stuff along.
Choosing the right vehicle may be the most important decision, especially for long distance moves. Therefore, choose a mover that can offer you different options – from a pickup truck to carry your single-room apartment's items to a big moving vehicle that can accommodate bigger volumes.
You should probably be thinking of the post-move cleaning. A moving and storage service like the Baltimore Movers can ensure junk removal at your specified locations, making it effortlessly simple to move.
If the moving company doesn't operate in the locality you're moving to, it must give you a reference of someone equally professional or better. We can recommend you to the leading moving companies like Allied van lines.
All in all, the mover should be able to work hard to give you a wonderful experience moving. We have worked hard for quite a long time, and we have made thousands of customers satisfied.
If this rings a bell, how about you speak it out! The guys at Chester County moving company will be more than happy to assist you.
How Chester County Movers Ensure an Excellent Job
Our team of professionals can assist you no matter what. The goal is to move your home or office, and for this purpose, you're going to need a bunch of services. Here's what sets us apart from other Chester County moving companies:
Our Furniture Movers Have Three Decades of Experience
For more than 30 years, we've given our customers the award-winning confidence and experience needed to move a house. Well, not the actual house, but all the household goods you can imagine.
Seamlessly Organized Moves
From cars, pianos, and the heaviest furniture this side of the Mississippi (and the other side, too), to more boxes than you can shake a stick at, we've done it all.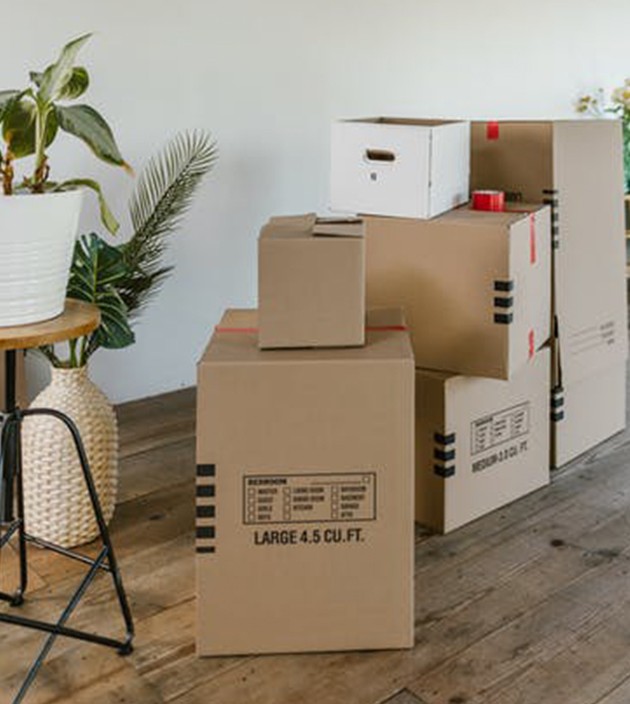 Skilled Movers and Packers
If you want, our Certified Packers can even pack your entire household for you, so the only finger you'll have to lift is to unlock the door of your new place.
Even better, we pride ourselves on working within your budget – and that means you'll get a free pre-move survey with one of our certified moving consultants to help determine a moving plan that works for you.
Collaboration with Other Moving Companies
Whether you found us through a referral, stumbled upon our website, or came to us through the Buy Moving Leads network, you're in for a wonderful experience!
Not only are we maintaining our reputation for being the most trusted moving company, but we also have links to industry leaders like Allied Van Lines and other great movers.
Together, we have done some great moving projects, helping residents and businesses in West Chester, Long Island, Kennett Square, and other parts of Pennsylvania.
Call the fully licensed team to get a great moving experience!
Best Moving Transport Services in Chester County
Our extensive fleet of vehicles (not to mention attentive and caring drivers) have visited folks like you in just about every nook and cranny possible so we know our way around. Hopefully we'll see you in your neck of the woods soon.
We've Even Got a Place to Stash Your Stuff: Get Your Storage Today!
Aside from our award-winning service, we also offer clean and secure storage in our top-of-the-line containerized storage vaults. You can rest easy knowing that your items will be stored in a climate-controlled, pest-free warehouse with state-of-the-art safety and security technology in place.
At your request, we'll gladly give you the specs of our storage vaults.
Did Somebody Say Moving Supplies?
Yes, we also have an impressive supply of moving materials – boxes of all shapes and sizes, packing tape, bubble wrap, and more. Simply say the word, and we can get you what you need, when you need it.
And if you have unique packing needs that require customization, we can take care of that for you, too. It's really that easy.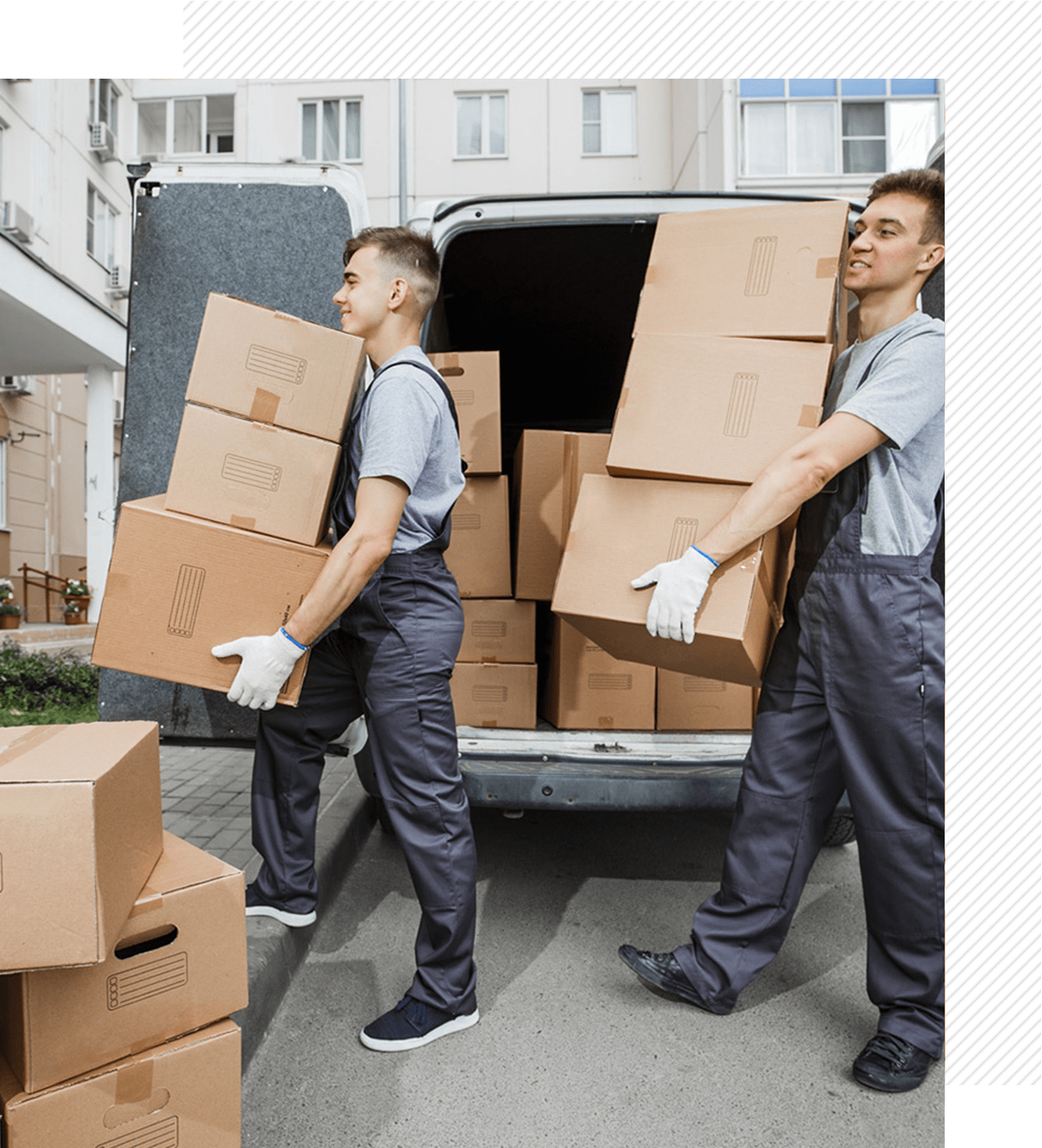 Local Moving Company Services
Local Moving (anywhere within a 40 mile move radius in Pennsylvania)
Talk to Us for a Smooth Moving Process!
When you select Chester County Movers, you can rest assured that your move will be preplanned and carefully monitored from start to finish.
The most advanced packing methods and materials ensure maximum protection for your home and valuables, even if you're just moving across town.
Our local team will handle the packing of your belongings and the time line of your move.
We have an intrastate division of professional drivers that concentrate specifically on Pennsylvania relocation's over 40 miles from origin. You can rest assured that your belongings are safe and secure in our clean, fully equipped vans.
Contact Us for Free Estimate!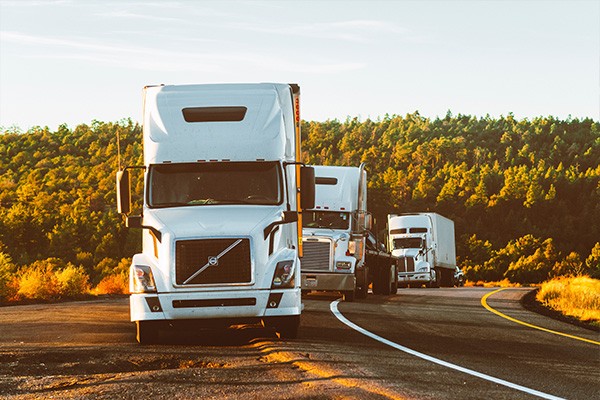 The Moving Cost Calculation
PA Tariff rates based hourly if distance is under 40 miles, and by weight if distance is over 40 miles.
Includes supplies to carefully prepare your goods and home for a smooth transaction.
Our experienced crews will help move items within your home or another outside location.
Chester County Moving and Storage is Chester County's trusted source for
moving and storage services.