Packing Services and Supplies
Looking For A Reliable Moving And Storage Company In Chester County PA?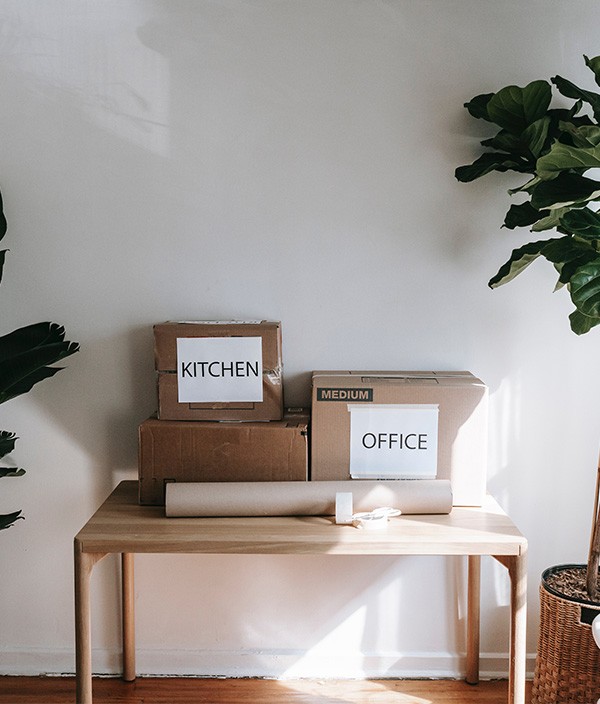 Because everyone has different storage needs, we have a customized storage system which is meant to accommodate any storage load, no matter how large or small. We are able to serve your needs equally with our trucks custom made exclusively for storage, whether you are storing a few extra items or a whole houseful of furniture. Our comfortable crew cabs allow our driving crews to be more relaxed, helping them to better meet your moving and storage needs. We want your storage venture with us to be worry and stress free.
Materials are available at our warehouse or online. Shipping charges will apply for all deliveries. There are no shipping charges for materials that are picked up from our warehouse, and a small discount off your order total is applied. Call 888-737-3433 for current prices of items.
Chester County Moving and Storage is Chester County's trusted source for
moving and storage services.